Holysmokes creates films for good. The world needs more stories about love, struggle and triumph.
The Holysmokes team brings more than 15 years of videography experience to each project. With a background as documentary filmmakers, our honest, hope-filled storytelling style permeates each video we create. Because we are excited about your story, we want your video to reflect your unique, authentic personality.
Our areas of video production expertise include pre-production, interviewing, and post-production as well as concept development, script writing and location selection.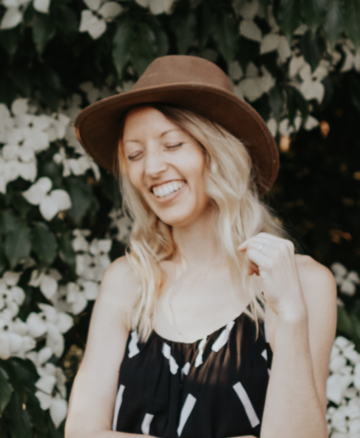 Meet Shayna Banfe, the hardworking leader of Holysmokes Films. She studied Scriptwriting, but discovered the need to tell important stories that already exist. She moved to documentary work to create films that tell about love, business, and to speak for those who don't have a voice. Her joyous personality guides our upbeat aesthetic and sets people at ease on camera.
Shayna Banfe
Chief Videographer & Editor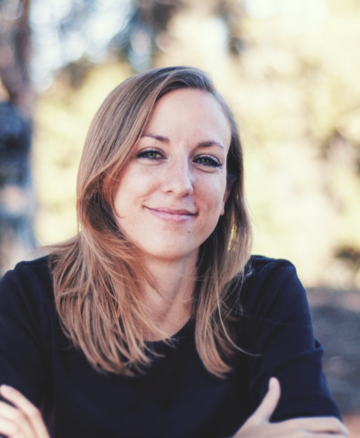 With a design and photography background, Irene has a keen eye for lighting and composition. A movie buff from a very early age, Irene strives to bring cinematic excellence to every project. She can't promise, however, she won't cry with you while filming your vows.
Irene Tena
Videographer, Editor & Designer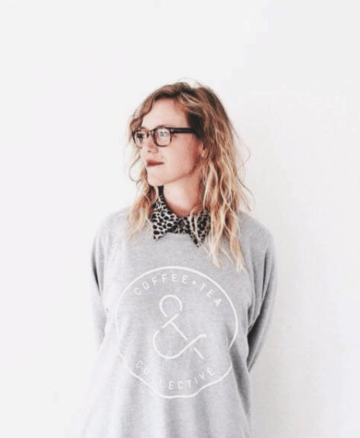 Emilie Schneider
Videographer & Editor
Kind Words
What I really loved about the Holysmokes style is their documentary background, and the fact that each video they produce looks original.
Kind Words
I would 100% work with Holysmokes Productions again and would recommend them to anyone and everyone I know. Thank you so much!
Kind Words
Shayna is the epitome of a consummate professional. From her creative approach and original ideas to the production of quality products that exceed expectations – she delivers results!
Contact Us
We want your film to be a true reflection of you. We tackle each project with a breadth of experience, while bringing our fresh perspective to create something tailored to your ethos. We'd love to meet you! Contact us today to schedule your free 20-minute project consultation or to reserve your wedding date.